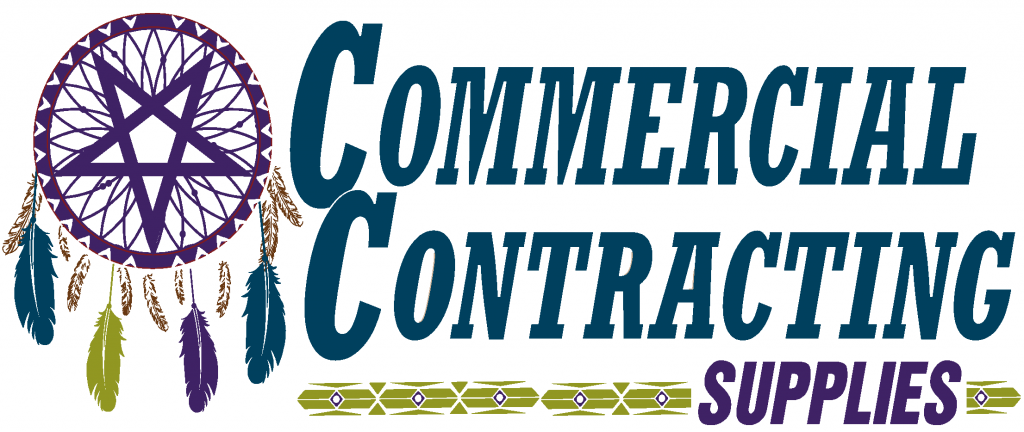 Commercial Contracting Supplies
Over 40,000 products to keep your operations supplied and safe.
Shop Products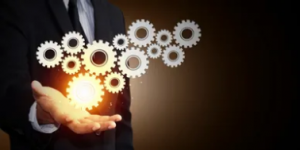 Representation
CCS works to strategically target key contact and markets to promote their team associates.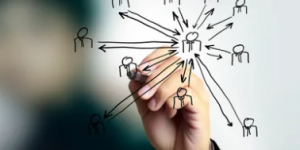 Teaming
Through teaming agreements, CCS is able to connect associates with the right contacts to facilitate sales growth.
View Our Teaming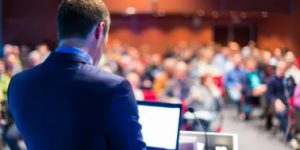 Networking
The unique networking ability of CCS provides team members with extraordinary opportunities.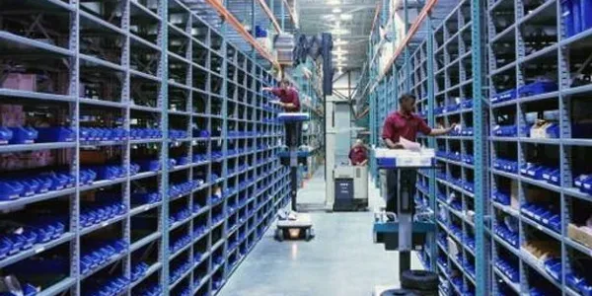 MRO Supplies
Over 40,000 Maintenance, Repair, and Operating supplies shipped in as little as 24 hours!
SHOP MRO SUPPLIES
Safety Netting & Equipment
Keep your operations safe with Personal Protective Equipment for your employees.
SHOP SAFETY EQUIPMENT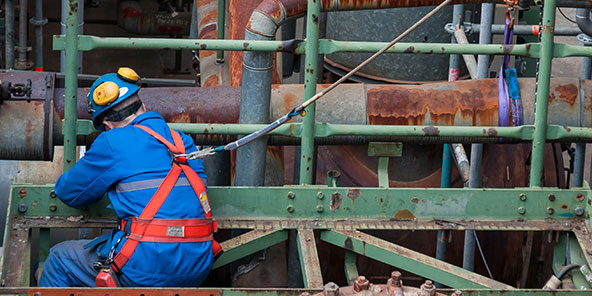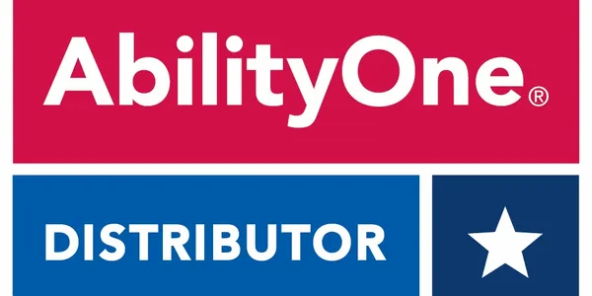 The AbilityOne Program is the largest source of employment for people with disabilities, by providing products and services for the Federal government and DoD
Our mission is to provide employment opportunities for people who are blind or have significant disabilities in the manufacture and delivery of products and services to the Federal Government.
PaviX – YufiX – SofiX 700
PaviX is a unique, patented, dual-crystalline penetrating product used for superior protection for concrete and masonry substrates. When applied, this proven technology will offer superior protection against water and moisture ingress and the harmful delaminating conditions thereof. Freeze/Thaw effects, Chlorides, ASR (Alkali Silica Reaction), thermal cracking, and pop-outs are all positively affected in a single, yet long term, application.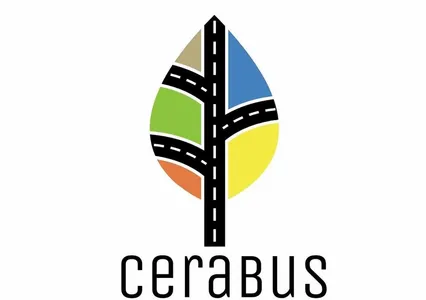 R-50 Insulation Systems
At just 1″ Thick our PREMIER PRODUCT : (R-50 Insulating Systems) is a leading edge Vacuum Engineered Insulation Panel. 
This innovative building envelope and general construction insulation material achieves an R-50 Thermal rating.
This versitile product can be fabricated to meet a multitude of unconventional applications outside of the box.